SUS OBRAS

Libros impresos: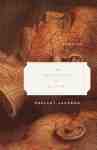 The melancholy of anatomy; se trata de la primera colección de "short stories"
escrita por Shelley Jackson. Su quieres saber más sobre ella, haz click aquí. Algunos de los
extractos del libro son los siguientes: sleep, cancer, dildo, hair.


Otras "stories":


Musée Mecànique, publicada en Conjunctions.

The Putti, tambien publicada en Conjunctions en 1996.

Wrestlemania, publicada en Black ice.

Hagfish, Worm, Kakapo, publicada en Conjunctions en 1994.


Hipertextos:


My body, Artwork. All text copyright 1997, Shelley Jackson.

The Doll Games, de Shelley y Pamela Jackson.

Patchwork Girl, publicada por Eastgate Systems in 1995.


Literatura infantil: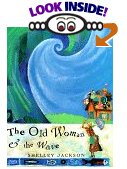 The old woman and the wave, libro que Shelley Jackson ilustró.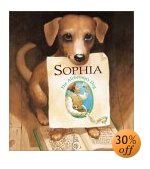 Sophia, the Alchemist's Dog. Shelley Jackson es autora e ilustradora de este
libro.