Welcome to my page!!!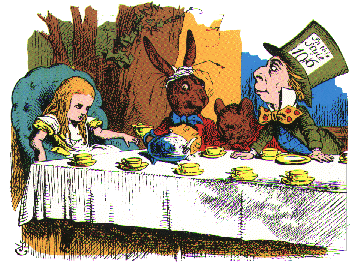 ---
Bienvenidos a la página personal de Raquel Escobar Adelantado, diseñada para la asignatura de Narrativa en Lengua Inglesa I impartida por el Prof. Dr. Vicente Forés López.
---
Visit this links about Lewis Carroll and Alice in Wonderland:
First paper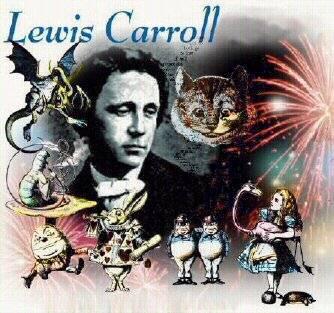 Lewis Carroll's relation with contemporary art
If you want to make any suggestion: Click here!!
---
© Raquel Escobar Adelantado
Narrativa en Lengua Inglesa I
Academic Course 1998/1999
Vicente Forés López
UNIVERSITAT DE VALÈNCIA PRESS